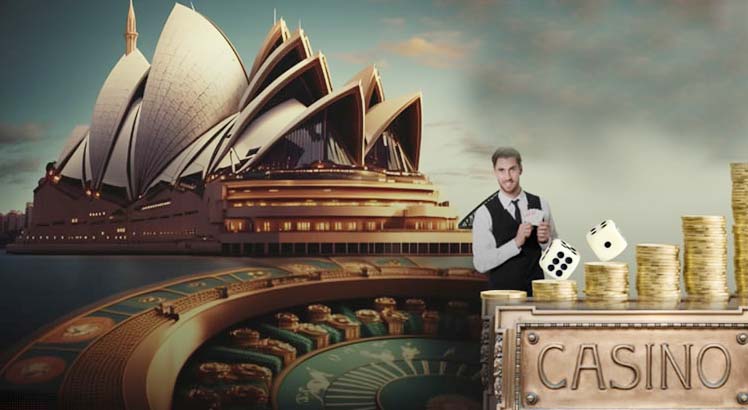 CASINO CHAUFFEUR SERVICE SYDNEY
Welcome to Grandeur Chauffeur, your trusted partner for luxury transportation needs in Sydney. We are proud to offer our exceptional casino transfer service to our clients, ensuring they arrive in style and comfort at their destination.
Our experienced chauffeurs are always ready to provide a personalized and reliable service to our clients, making sure they have an enjoyable and memorable experience. Our casino transfer service is perfect for those who want to arrive at their chosen casino in style and make a statement.
We offer a range of luxurious vehicles to choose from, including sedans, SUVs, and limousines, all equipped with the latest amenities to ensure you have a comfortable and enjoyable ride. Our vehicles are always kept in pristine condition, ensuring our clients have a memorable and luxurious experience.
Our chauffeur service for the casino is available 24/7, so no matter when you plan to visit the casino, we are always ready to provide you with the best transportation service in Sydney. Our chauffeurs are trained to navigate through traffic and know the best routes to avoid any delays and ensure you arrive at your destination on time.
We understand the importance of a hassle-free casino transfer service, which is why we offer a door-to-door service, picking you up from your chosen location and dropping you off right at the entrance of the casino. Our service also includes assistance with your luggage, ensuring a smooth and effortless experience.
At Grandeur Chauffeur, we pride ourselves on delivering exceptional service to our clients. With our casino transfer service, you can rest assured that you will have a luxurious and memorable experience. Book your next casino transfer with us and experience the best transportation service in Sydney.